EDISON BIO is proud to announce that it is joining the Pledge 1% movement, promising to commit 1% of employee working time, company equity, and product toward achieving positive change in both our local and global communities. Alongside the thousands of other partners of Pledge 1%, EDISON BIO will contribute to the half a billion dollars given to charitable efforts around the world each year.
Our Mission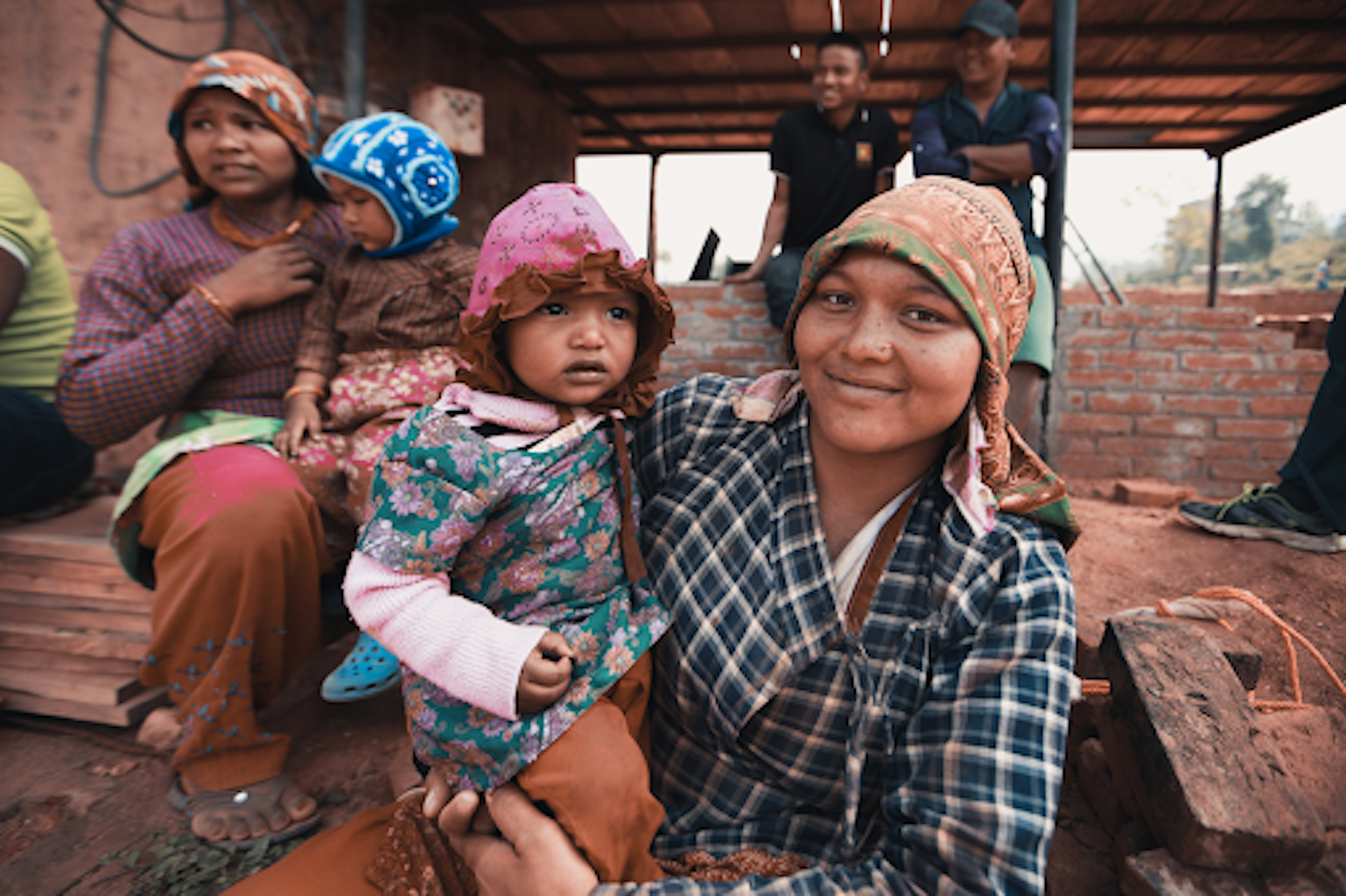 As a company dedicated to expanding the potential health and well-being of others, EDISON BIO is passionate about investing in social good and giving back to those in need.   
While our goal is to shape the future of healthcare to empower individuals to take control of their own longevity and performance, we recognize that not everyone has the same opportunity to invest in their health. Because of this, EDISON BIO is committed to helping those who lack the resources to take care of their physical and mental health.
Our Partnerships
Every year, almost six million children die around the world from preventable diseases before they reach the age of five. In an effort to help prevent these unnecessary tragedies, EDISON BIO has aligned itself with the United Nations Sustainable Development Goals, specifically goal #3, Good Health and Well-Being.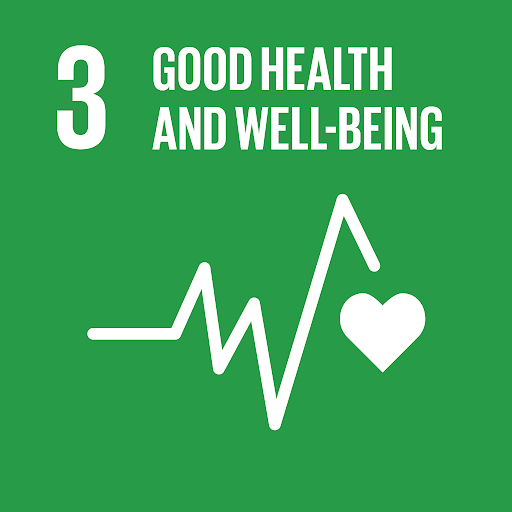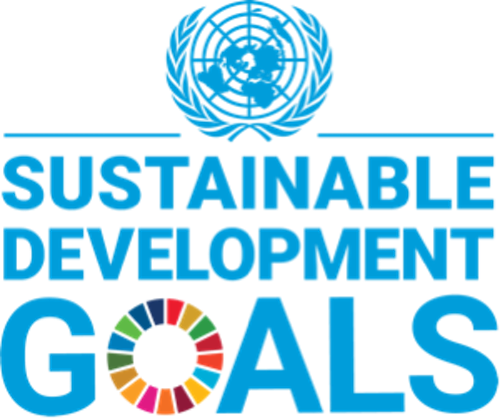 This goal is intended to ensure healthy lives and promote well-being for all people through funding health systems, improving sanitation, and expanding access to physicians. To help achieve this goal, EDISON BIO supports the United Nations Foundation's Shot@Life program—a grassroots advocacy campaign that provides children in need with life saving vaccinations—with every new Member that joins our company. EDISON BIO is committed to expanding the health potential of all people and we will continue to align ourselves with organizations who share in this mission. 
1% Pledge
EDISON BIO is excited to expand its efforts of helping those in need through its 1% Pledge. We are proud to be joining more than 10,000 corporations who are actively leveraging their resources to inspire, educate, and empower others all across the globe. More information about the incredible impacts that are being accomplished through Pledge 1% can be found at https://pledge1percent.org. 
About EDISON BIO
Most of us worry about our health. EDISON BIO advanced, comprehensive, and convenient health screening uncovers hidden disease and health challenges early. You'll be confident about your health and primed to perform at your highest potential.