Uneasy about what the future holds for you health-wise? 
Uncomfortable imagining what your life could look like 10, 20, 30+ years from now? 
Unsure of how you can be prioritizing your wellness?
We've been there. In fact, EDISON BIO was founded because of these very same feelings of uncertainty. 
The good news is, there are proven ways to help you improve your health story. 
Increasing your longevity largely depends on your lifestyle habits and behaviors. So you actually can be in control. Below we've compiled a list of 5 ways you can prioritize your wellbeing to live a longer, healthier and happier life. 
1. Determine What Personalized Diet is Right For You

For years doctors have been making the connection between healthy eating and increased life expectancy. It shouldn't surprise anyone that poor diets can have detrimental effects on one's health. 
However, more recently, nutritionists have begun to question whether an ideal and universal "healthy diet" exists. The answer seems unlikely. 
More and more research has pointed to the fact that our bodies are incredibly unique. So the way we individually respond to certain foods is and can be too. 
Just because one person succeeds on a low-carb diet doesn't necessarily mean you (and your body) will also. It's critical then to discover through testing what personalized diet best suits your body and its unique needs. 
Don't waste time trying out the latest fad or food trend. To best increase your longevity, you should maintain a diet that's designed specifically for you. 
2. Monitor Your Sleep Health 
Consistent and healthy sleep is incredibly important for your mental and physical well being.
But when's the last time you and your doctor actually discussed your sleep habits? 
Even if you think your sleep is fine, you could be one of the 22 million Americans who (often unknowingly) suffers from sleep apnea. You might be increasing your risk for metabolic disorders, pregnancy complications, chronic kidney disease and more without even being aware. 
To prevent these issues, you can invest in clinically-approved sleep analysis tests. These analyses will help you better understand how to improve your sleep health, allowing you to take control of your wellness.
If you want to increase your longevity, don't assume that your sleep is fine. The technology is available to help you monitor how well you really sleep. 
3. Discover Deficiencies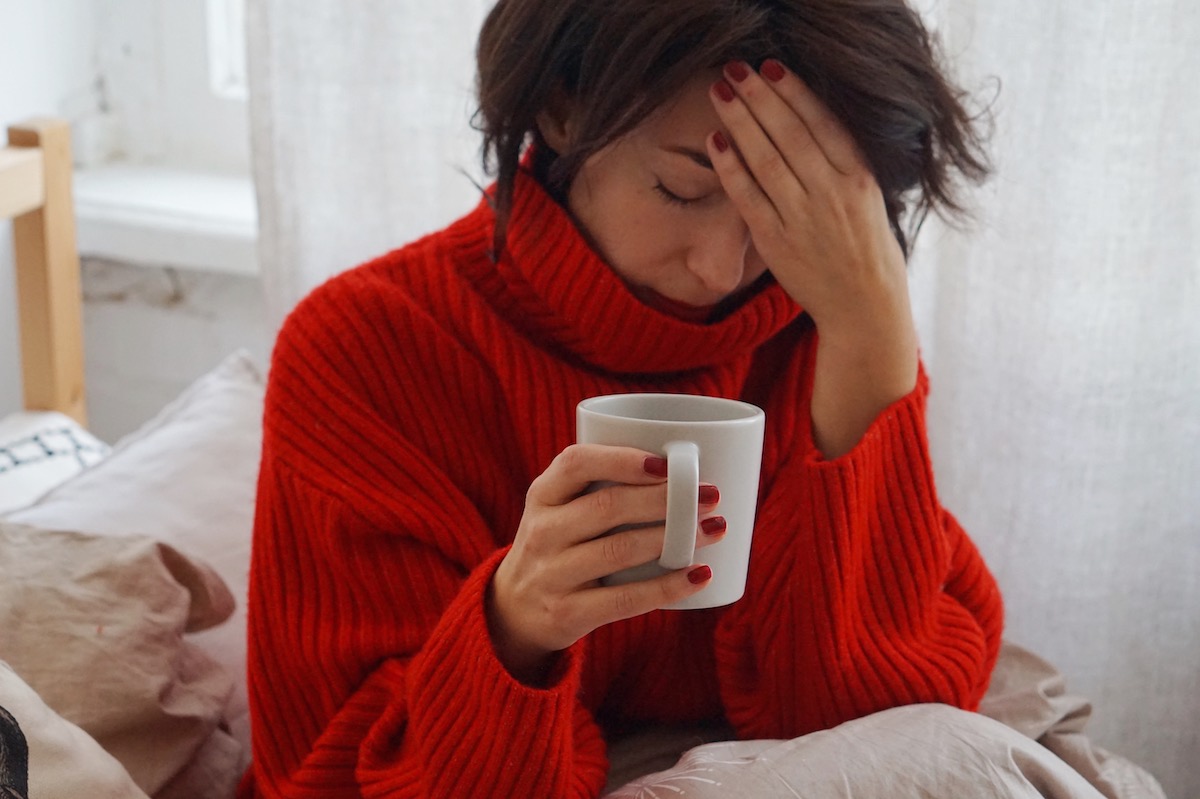 Are you someone who suffers from: 
Chronic fatigue

Low energy 

Weakened immunity 

Decreased cognitive functioning 
…and you don't know why? You may have a micronutrient deficiency.
Traditional physical exams in the U.S. typically only include basic lab draws. However, there are dozens of nutritionally essential vitamins and minerals our bodies need to perform at their best. But if they're not being tested for, you might never know you're deficient in one.
Alternatively, extensive biomarker analysis can help you gain greater insight into what's really going on inside of your body. No guessing work required. 
Even the most marginal deficiency has the power to greatly impact your health and in turn, your longevity. Investing in comprehensive testing can help you uncover your micronutrient status at a cellular level. 
4. Focus on Prevention
Unfortunately, the United States healthcare system today largely centers around reactionary care. Treating disease is prioritized over preventing illness in the first place. 
However, if you want to maximize your longevity, you need to focus on proactive, preventive care. To do so, you need to understand the current state of your health. 
This requires investing in the most advanced medical technologies available to establish a comprehensive baseline of your physical and mental well-being. 
You can't prevent a problem if you're not even aware of its risk. That's why it's incredibly important to use full-genome sequencing, MRI imaging, cancer blood tests and more to determine where you're at now, and where you could be in the future if you don't alter your habits. 
Don't wait for diseases to grow inside your body undetected. You have the power to increase your longevity by focusing on prevention strategies today. 
5. Invest in an Executive Healthcare Program That Prioritizes Health & Longevity
Does the idea of doing everything above on your own sound a bit overwhelming? 
We'd be surprised if it didn't. 
After all, you're probably not a medical biohacker and don't have access to all the technologies necessary for testing. 
But there's no need to worry. EDISON BIO was created for this very problem. Through the most Advanced Executive Health Exam ever designed, we offer our Members comprehensive insight into everything there is to know about their minds and bodies. We provide an exceptional level of convenience by traveling to your home or office for testing. Once all of your results have been compiled, you meet with expert physicians via telemedicine to go over all of your health information in incredible detail. 
Increasing your longevity and maximizing your health has never been easier. The traditional health system does little to help patients actually prioritize their future wellbeing. But EDISON BIO can help you become the happiest, healthiest and highest achieving version of yourself. You'll receive care that is personalized, proactive and focused on prevention. 
About EDISON BIO
Most of us worry about our health. EDISON BIO advanced, comprehensive, and convenient health screening uncovers hidden disease and health challenges early. You'll be confident about your health and primed to perform at your highest potential.